While our service department prides itself in timely and accurate repairs, we do realize that special circumstances occur. Please notify our staff of any particular time-sensitive circumstances.
Regulator First And Second Stage
$59.00
Regulator Alternate Air Source
$29.00
Cylinder Hydrostatic Test
$59.00
Cylinder Visual Inspection (VIP)
$15.00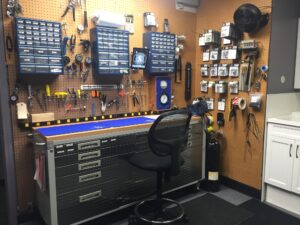 All Service Rates Are Labor Only
Any manufacturer warranty parts will be provided at No Charge.
Please provide proof of original ownership information at the time equipment is brought in for service.
For our out of town customers, please call us at 1-501-812-0006 for shipping instructions